Die Instrumental-Rocker von Tides From Nebula veröffentlichen am 06.05.2016 ihr neues Studioalbum "SAFEHAVEN" über Long Branch Records.
Polens bekannteste Post-Rock Band hat zuvor drei Alben veröffentlicht und weit über 500 Shows weltweit gespielt.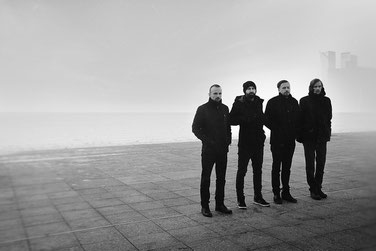 "Das wird unser inzwischen viertes Album und wir sind überglücklich es bald mit unseren Fans teilen zu können" erzählen Tides From Nebula, die das neue Album erstmals selbst produzierten. "In der Vergangenheit haben wir aus der Zusammenarbeit mit unseren Produzenten sehr viel mitnehmen können, sodass nun für uns der Zeitpunkt gekommen war alles einmal selbst in Eigenregie umzusetzen. Das Songwriting ging sehr zügig und spontan von statten, vergleichbar mit den Arbeiten an unserem Debut. Wir sind uns sicher dass ihr die Energie, Aufrichtigkeit, Erfahrung und Düsternis hören werdet."
Hier gibt's den offiziellen Albumtrailer zu "SAFEHAVEN": https://youtu.be/zMK9ZMt6NGs
Tracklisting "SAFEHAVEN":
01. Safehaven
02. Knees To The Earth
03. All The Steps I've Made
04. The Lifter
05. Traversing
06. Colour Of Glow
07. We Are The Mirror
08. Home
Am Tag der Albumveröffentlichung starten Tides From Nebula auf dem legendären DUNK! Festival ihre umfangreiche Europatour.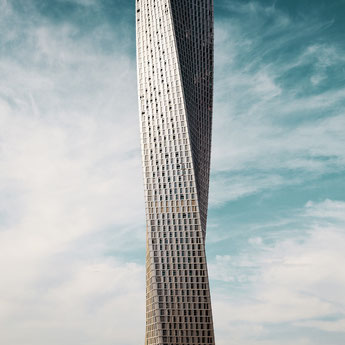 TIDES FROM NEBULA live
06.05.2016 - B - Zottegem, DunkFestival
07.05.2016 - F - Metz, We Are a Young Team
08.05.2016 - UK - Basingstoke, Sanctuary
09.05.2016 - UK - London, Boston Music Room
10.05.2016 - UK - Glasgow, Audio
11.05.2016 - UK - Leicester, Firebug
14.05.2016 - F - Bordeaux, Heretic Club
16.05.2016 - F - Toulouse, Le Saint Des Seins
17.05.2016 - E - Barcelona, Sidecar
18.05.2016 - F - Marseille, Le Molotov
19.05.2016 - CH - Genf, La Gravière
20.05.2016 - I - Bologna, Freakout Club
21.05.2016 - I - Milan, Lo-Fi Club
22.05.2016 - A - Salzburg, Rockhouse
24.05.2016 - CH - Luzern, Sedel
26.05.2016 - D - Oberhausen, Druckluft
28.05.2016 - NL - Leeuwarden, Neushoorn
29.05.2016 - D - Berlin, Badehaus Szimpla
30.05.2016 - D - Jena, Cosmic Dawn

Weitere Infos auf:
www.facebook.com/tidesfromnebulaofficial
www.instagram.com/tidesfromnebula
www.tidesfromnebula.com